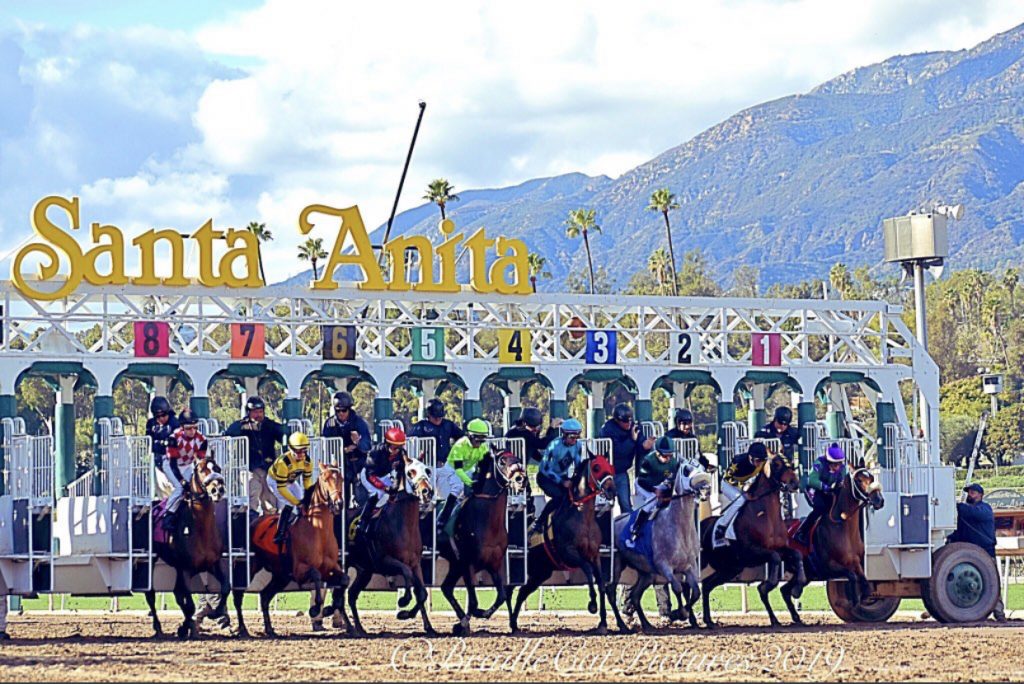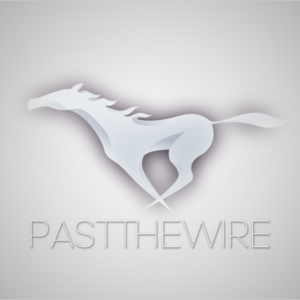 Senator Dianne Feinstein (D-Calif.) renewed her call for a moratorium on horse racing at Santa Anita following the 26th death of a horse since the current meet began on Dec. 26.
"Another horse has died at Santa Anita Race Track, the 26th in five months and the third in just nine days," Feinstein said in a statement May 27. "How many more horses must die before concrete steps are taken to address what is clearly an acute problem?
"I once again call for an immediate moratorium on racing at Santa Anita. We need a thorough investigation of practices and conditions at the track before any more races are held."
Several national news outlets reported that Kochees was euthanized Sunday after breaking down in the sixth race at the Southern California track on Saturday, May 25.
Always check with Past the Wire for the latest horse racing news and more…..
The Arm, Be With Us, #MEMBERSHIP 
Subscribe to our columns at PastTheWire.com
Subscribe to our YouTube channel Past the Wire
Like us on FaceBook @pastthewire
OUR TEAM ON TWITTER
Follow on Twitter @pastthewire
Follow on Twitter @kaitlinefree
Follow on Twitter @Nicky_DAgs
Follow on Twitter @jonathanstettin
Follow on Twitter @SetteBetterDays
Follow on Twitter @CourtneyNSnow
Follow on Twitter @nchorseplayer
Follow on Twitter @SadandSulk
Follow on Twitter @MargaratDammit
Follow on Twitter @cannonshell
Follow on Twitter @hOrsebackwriter
For the BEST TRIP NOTES in the game use TRACKING TRIPS at Past the Wire. You can't afford not to be a #member.  There is no service like it in the game, and you can raise your game to a whole new level. Become a #member or learn more here: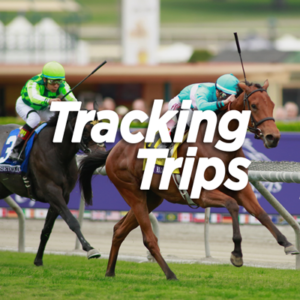 Take advantage of Past the Wire's discount on Formulator. Get the most out of your past performances with customizable features, see what you want to see and need to see, search statistics and improve your game. Use our Promo Code PTWF10 for a 10% discount on any Formulator package, whether you are a new or existing customer. Jonathan Stettin, The Pick 6 King uses Formulator. Learn more here: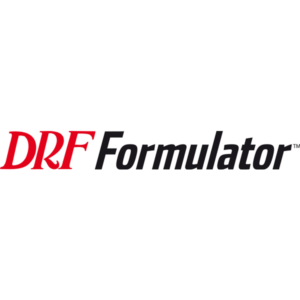 Get your edge with Thoro-Graph. You need an edge in this game and Thoro-Graph provides one. Know who is fast, who is not fast enough, and learn to recognize patterns that will take you to the winners circle. Jonathan Stettin The Pick 6 King uses Thoro-Graph. Learn more here: